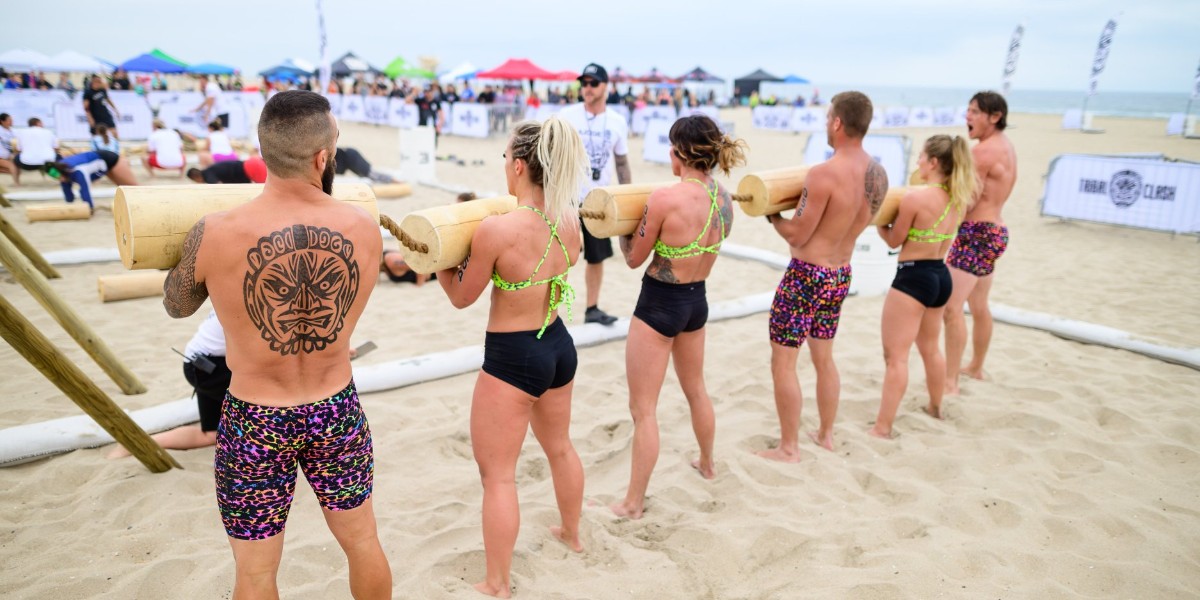 Distance shouldn't be a barrier when it comes to epic experiences. When you say YES to epic, it can be the most transformative experience of your life. Tribal Clash UK and Portugal have teams competing from as many as 12 different European nations every year. Some of the 240 teams in these sold out events travel as much as 3,000 miles across Europe, bringing their whole family with them to support.
One Tribal Clash superfan from the UK is following the competition around the world, having competed at three of the four Tribal Clashes in 2019 including the very first US edition!
So why did Charlie Cust from Unit6 fly 5500 miles from the UK to California to take part in the first Tribal Clash USA with a team that had never met before?
In his own words: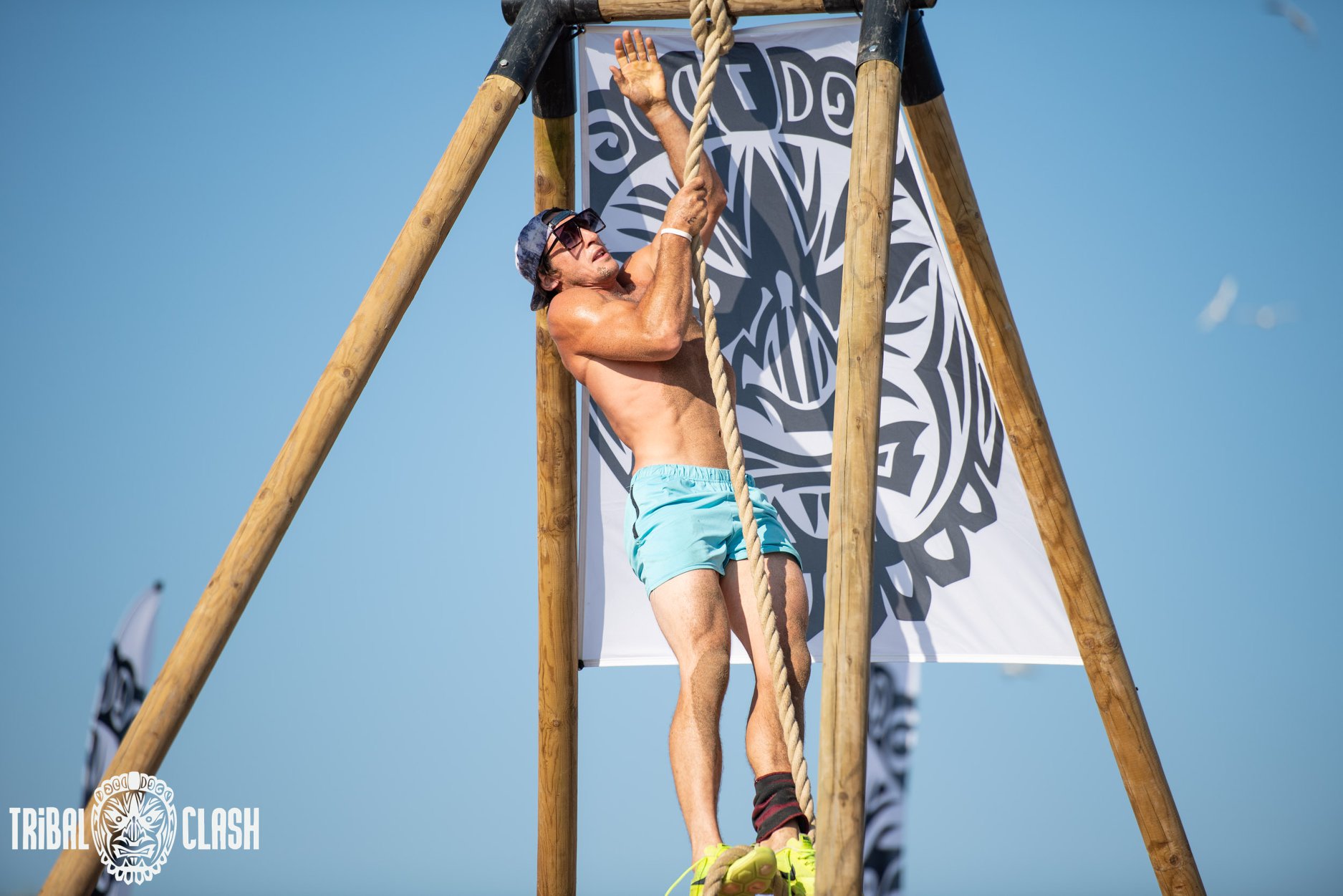 "Tribal Clash Portugal was so good this year that I just couldn't wait for the UK competition a few months later – nothing else scratches the itch or even comes close.
The opportunity to be there for the next stage in development of this incredible comp was unreal, and to get to do it with a bunch of great athletes who mostly had never met before…well that's the best bit, it's like a blind date at the world's most savage team fitness competition!
Making new friends, hanging out with good friends, going to new places, achieving common goals with likeminded people, making each other laugh a lot, encouraging people to care about things that you passionately care about, hearing their stories, witnessing raw grit and determination in the face of adversity… that shit rocks.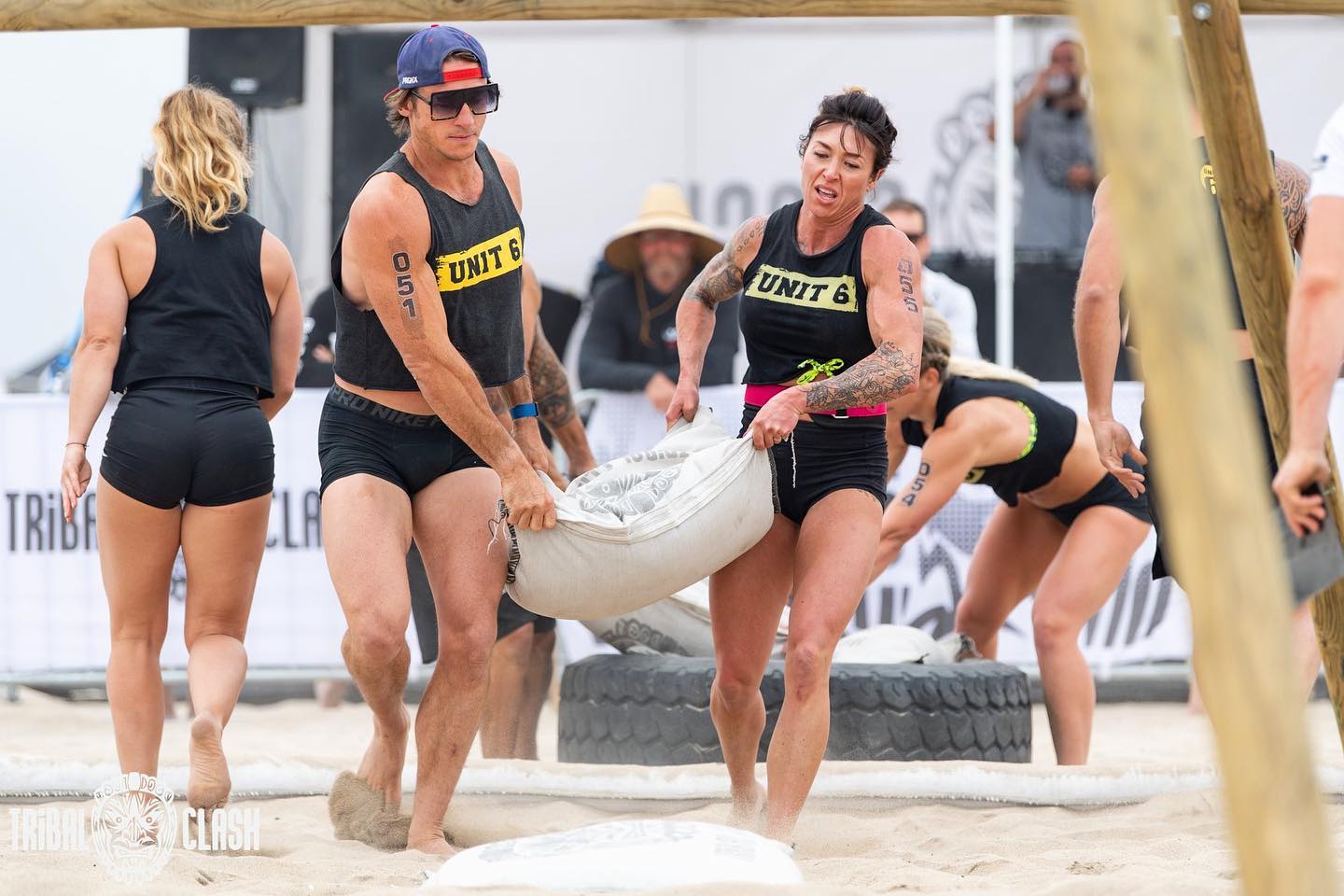 Seeing Tribal Clash bring that to a new group of people on a new continent and having the chance to compete was incredible. Being on a beach, in the ocean, doing exercise, dancing, singing, hugging, throwing high fives….you don't need a competition to do that but it does encourage you to do more of those things and helps you realise that doing those things makes you happy.
Keep learning, keep living, keep f*#%ing doing!!!"
Charlie is set to take part in Tribal Clash Australia 2020, his ninth Tribal Clash so far. He is chasing down the elusive winning spot, having come close many times before; Charlie's team has stood on the podium in the UK and in Portugal, but the Mask has eluded them eight times. Charlie's international team will take on some of Australia's finest, in what is proving to be an epic showdown: Tribal Clash Australia 2019 was a dress rehearsal, now we are going to turn up the heat. 
Say YES to epic. Book your place in the Tribal Clash sand pit, and get ready to do work. 
EXPERIENCE TRIBAL CLASH FOR YOURSELF
Tribal Clash Australia (Wollongong, NSW – 15/16 February 2020)
LIMITED TEAM PLACES LEFT!
FIND OUT MORE
Tribal Clash Portugal (Quarteira, Algarve – 2/3 May 2020)
SOLD OUT!
FIND OUT MORE
Tribal Clash USA (Huntington State Beach, California – 20/21 June 2020)
TEAM PLACES STILL AVAILABLE!
FIND OUT MORE
Tribal Clash UK (Bantham, Devon – 18/19 July 2020)
SOLD OUT!
FIND OUT MORE