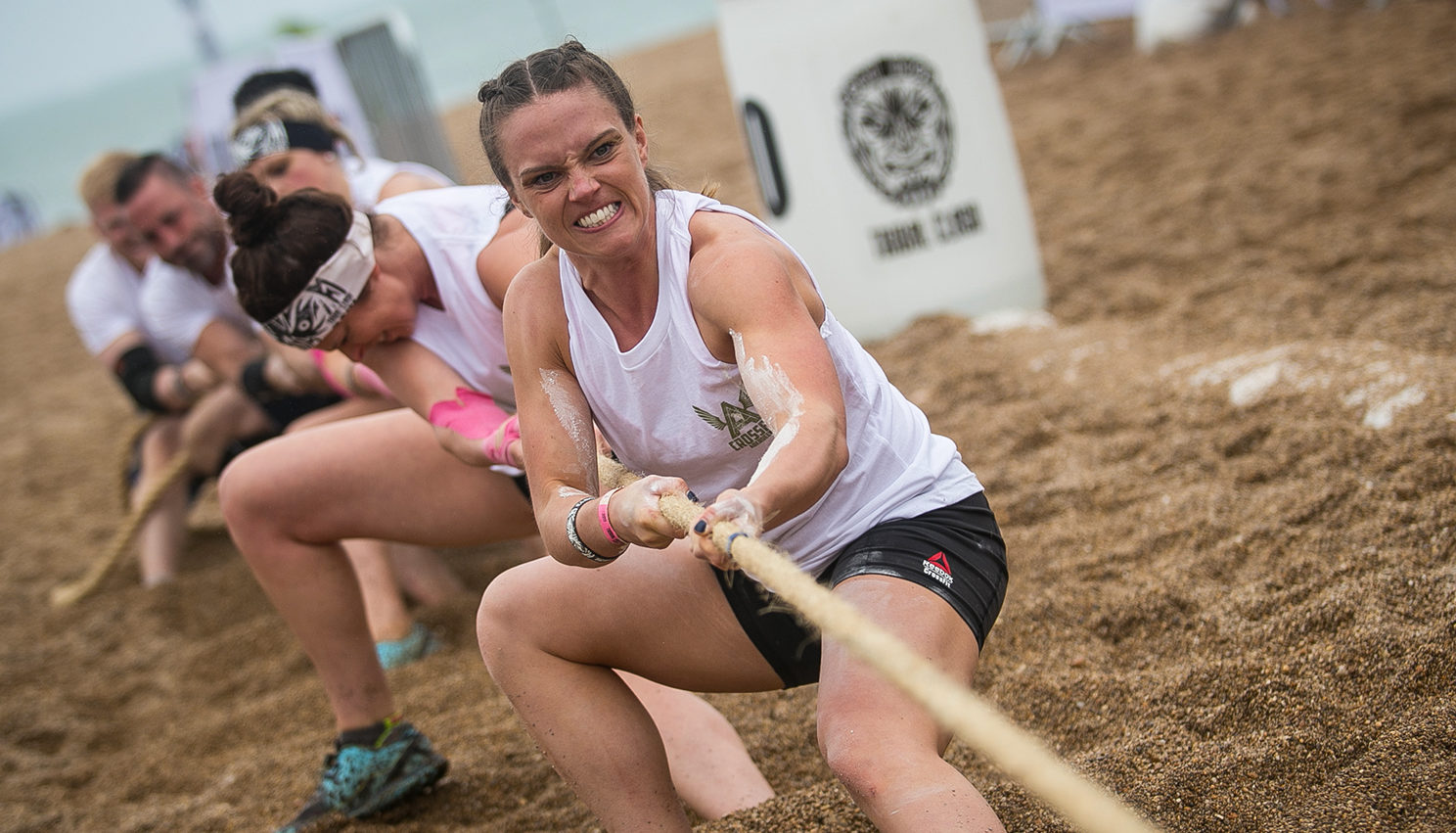 ASSEMBLE YOUR TRIBE
UK 2018 SALE STARTS SATURDAY 21ST OCT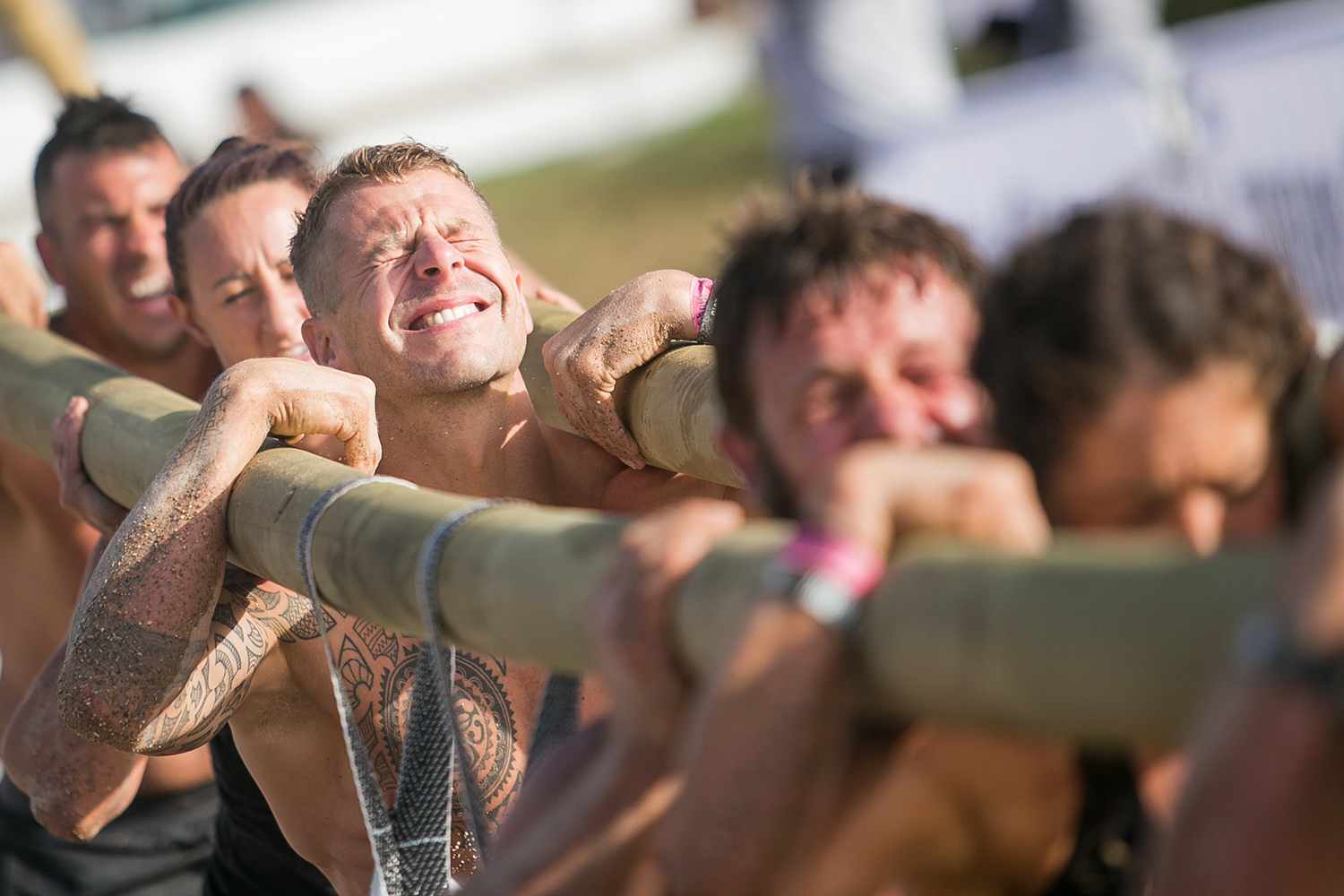 PRIMAL
NO GYMS. NO MACHINES.
YOUR TEAM, ON A BEACH, WITH EVERYTHING YOU'VE GOT.
FIND OUT MORE >
TRIBAL CLASH IS
TEAM
FITNESS
RACING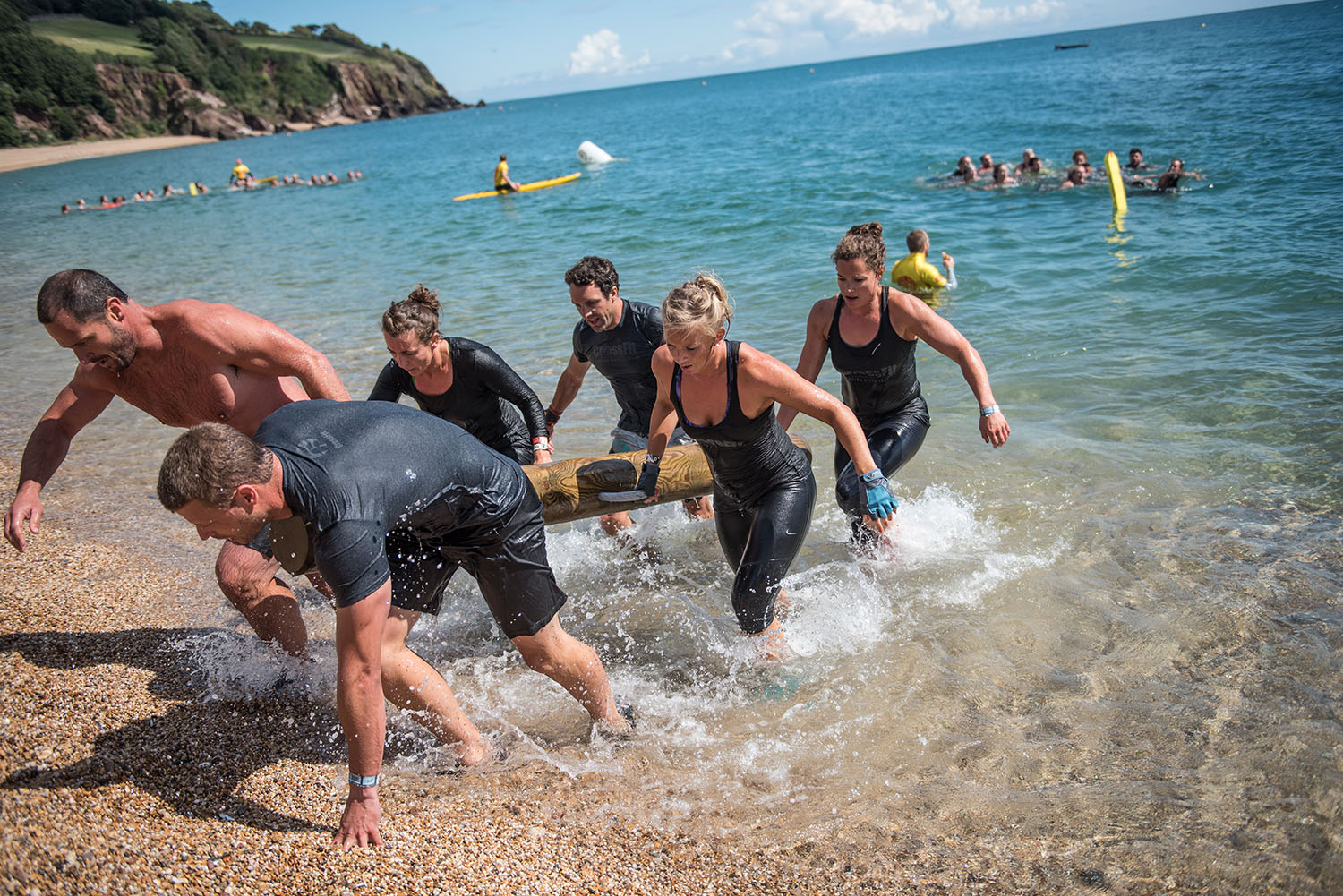 ''Absolutely the best competition of the year, with the best atmosphere and the best community''
TEAM TRAINING: CLICK HERE >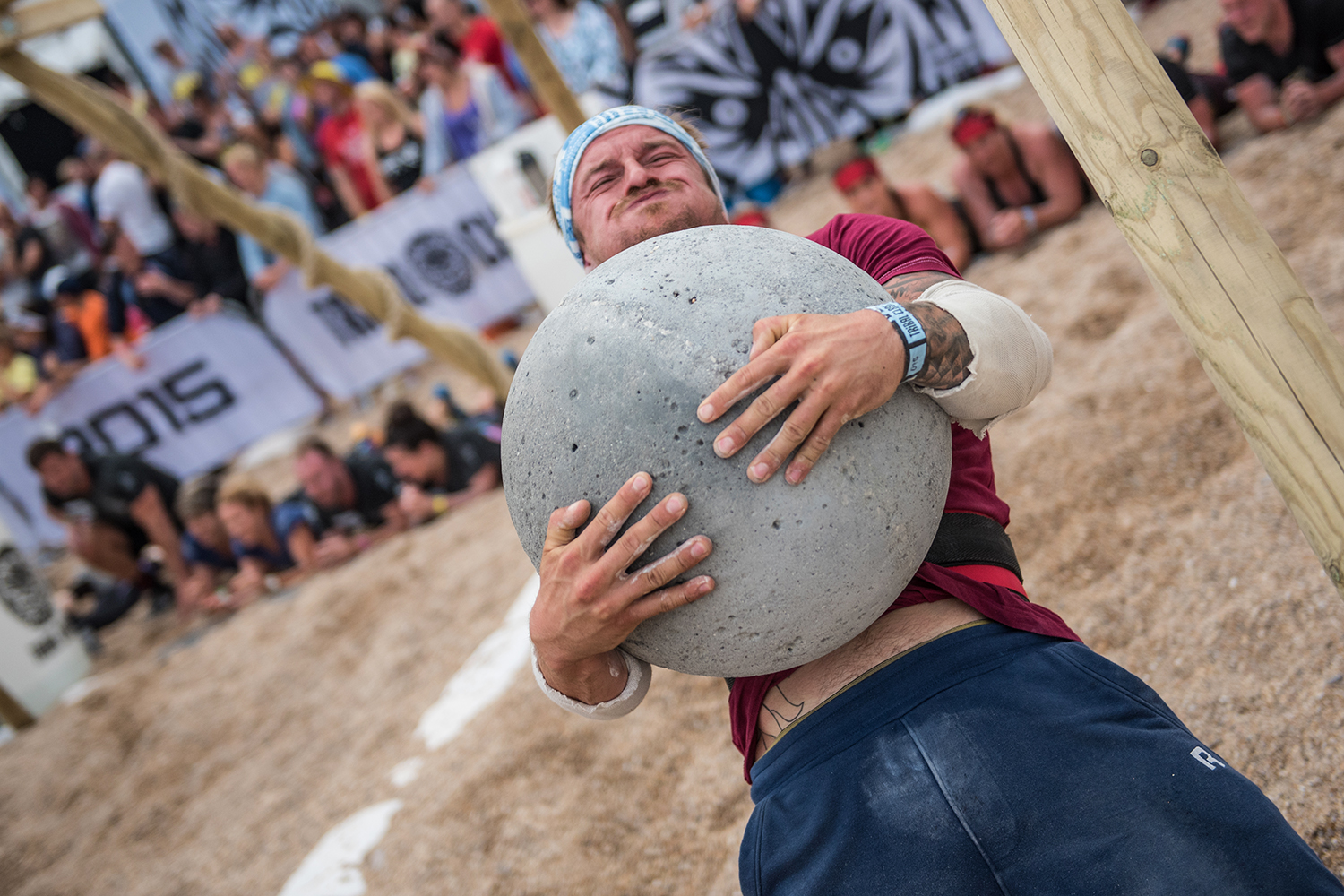 RELEASE THE SAVAGE INSIDE YOU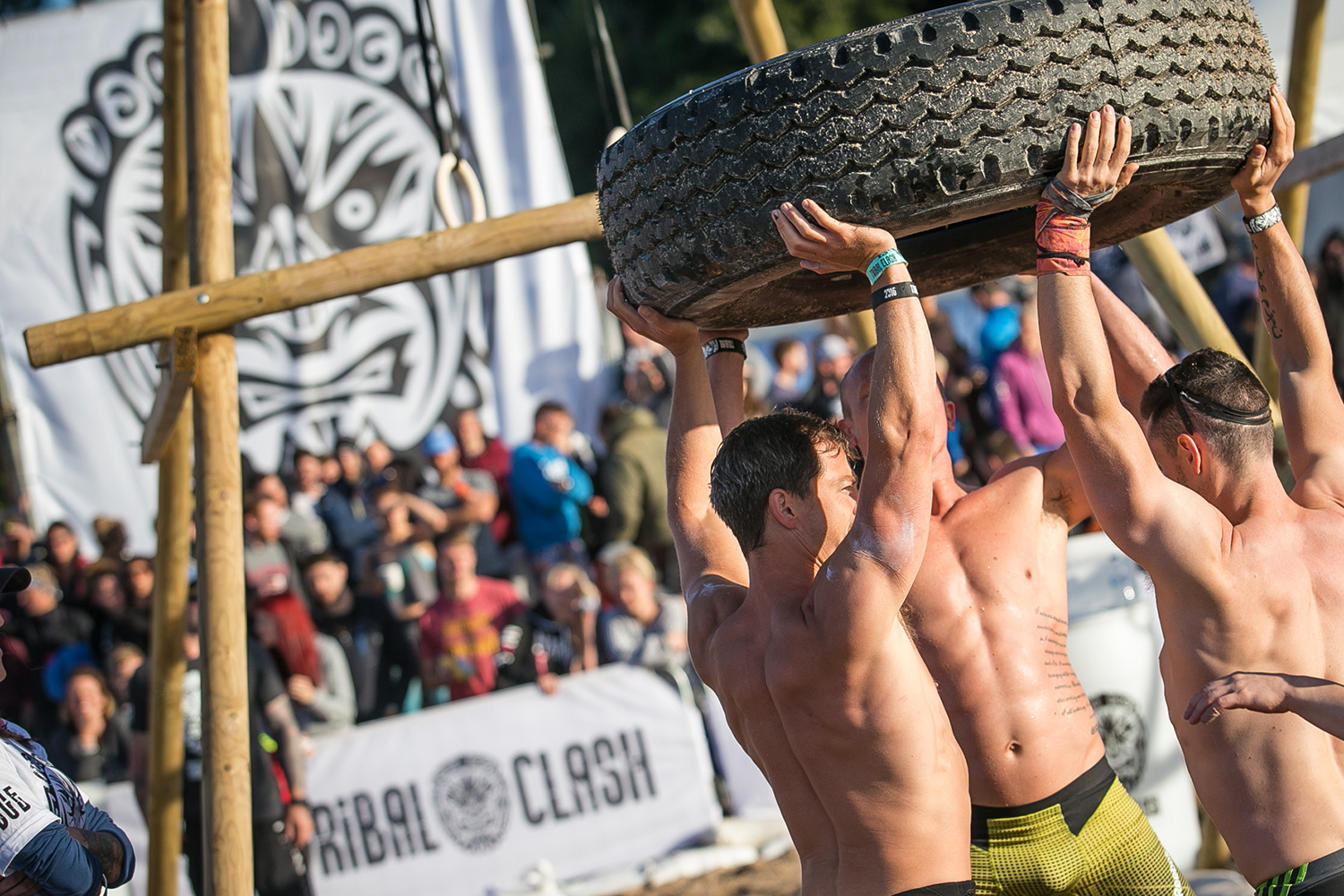 TOGETHER WE ARE STRONG
WATCH >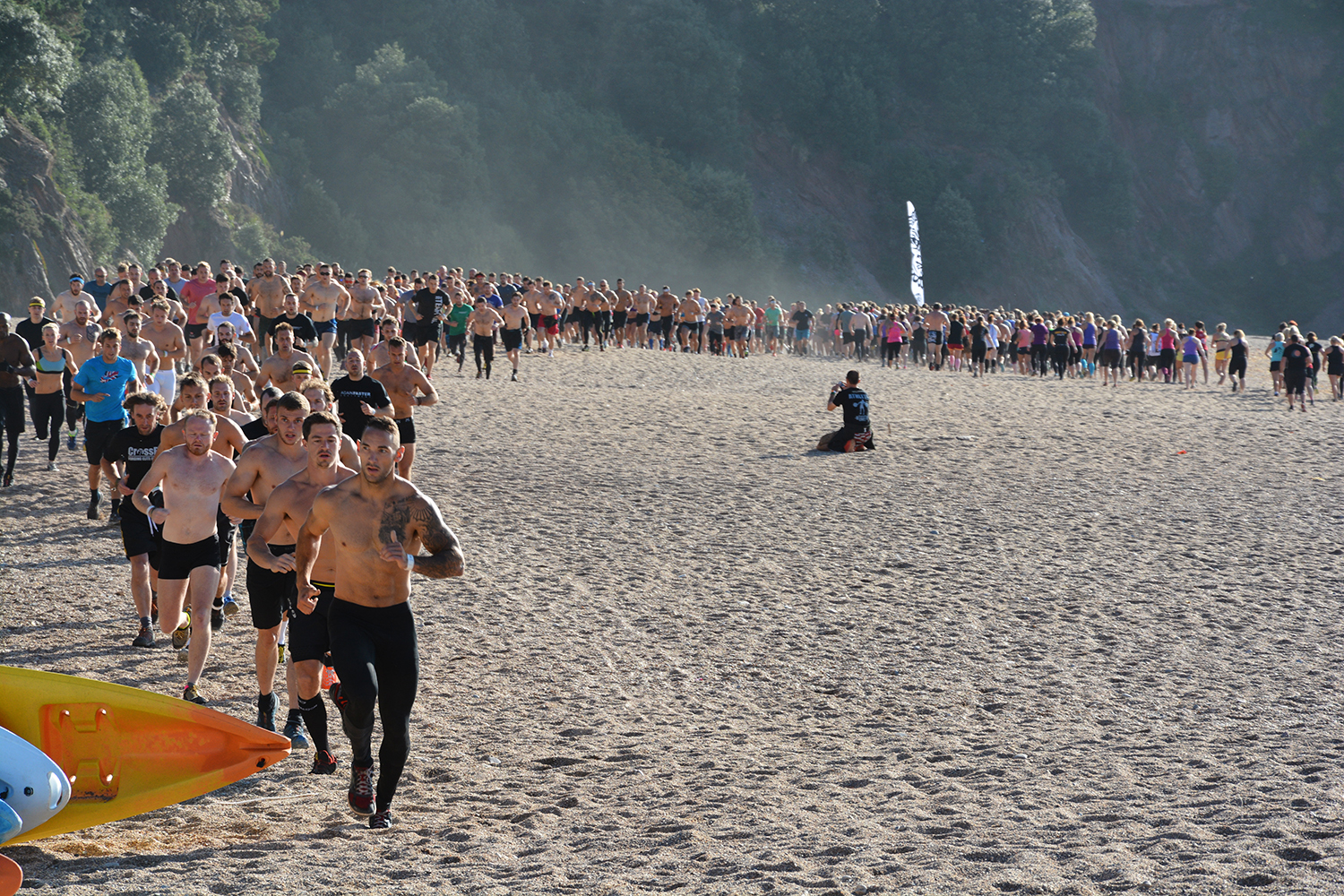 ''One of the most amazing weekends of my life, so many unforgettable memories''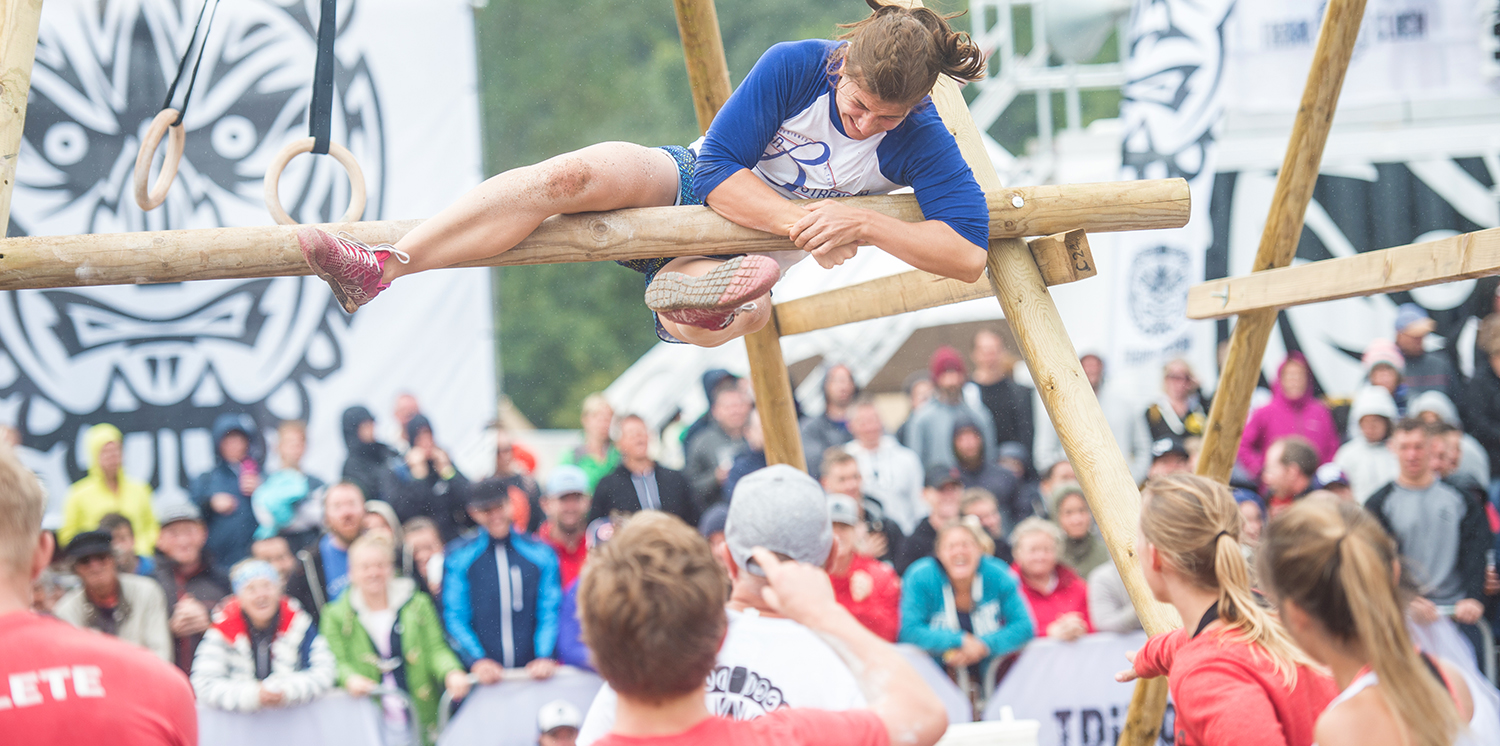 ''An unbelievable weekend with my team, the workouts were hard but we pulled together as a team and made it through''
TRAIN HARD. COMPETE LIKE A SAVAGE.
You will never work as hard as you do at Tribal Clash. Your legs will burn, your lungs will burst, your hands will blister. You will drive yourself and your teammates far deeper into the pain cave than any of you have ever been before. You will hurt in ways that you have never hurt before. You may break down emotionally and mentally, only to be picked up by your team mates telling you to keep going. By Sunday afternoon, you will be broken, drained and depleted.