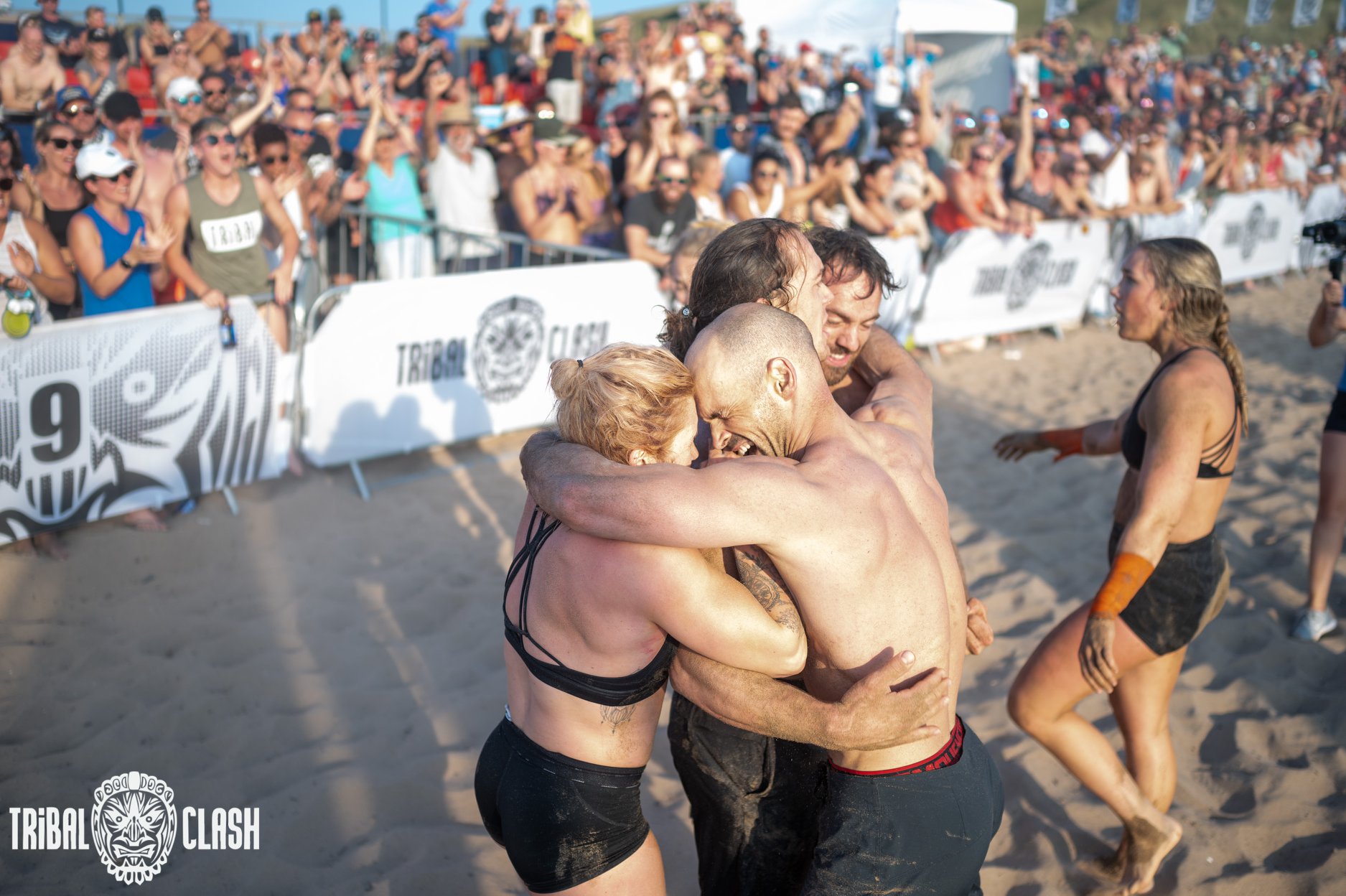 As the UK Government publish their roadmap out of the 3rd national lockdown, we were finally given the news we all have been waiting for. The staged return to fun and games means we can now confirm a date for Tribal Clash UK 2021
3-4 JULY 2021
BANTHAM BEACH, DEVON
All teams in possession of a 2020 TC UK team ticket will have an automatic entry to the July event. Once all these entries have  been confirmed, places will be offered to teams in possession of a 2020 TC Portugal team ticket. Once these ticket holders have confirmed, any remaining team spots, if any, will be released on general sale.
Please note that if your team ticket has been refunded, unfortunately you do not qualify for a free rollover team spot. We will be contacting all team captains with tickets in the coming weeks regarding milestone dates for confirming their competition entry. All team ticket holders also have an option to defer to 2022. 
All camping and parking tickets purchased for the 2020 event will be valid this year, a purchase receipt/proof of purchase will be required at the event site in exchange for your parking or camping permit. 
Keep an eye on our social media for more updates and Tribal hype! Assemble your squad, we are going BACK TO THE BEACH!