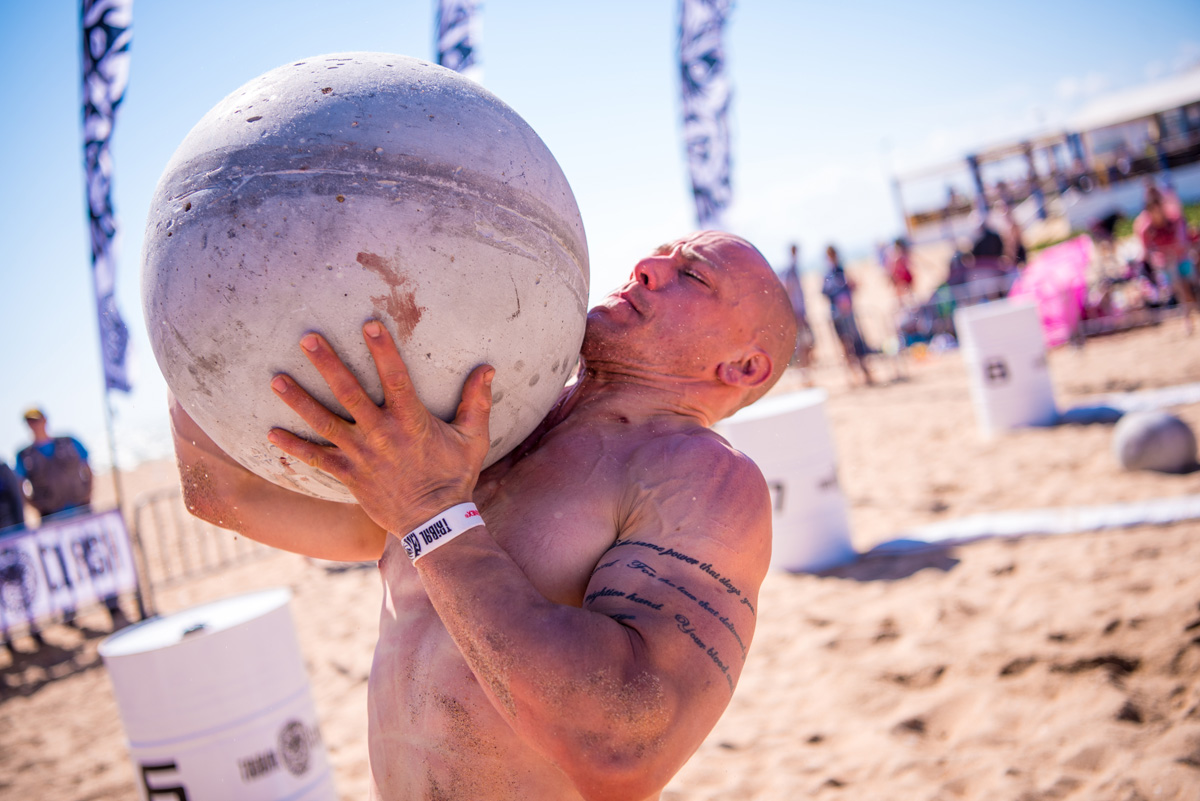 Portugal 2018 teams, here are your heat and lane assignments for Competition Day 1. Please be aware that your heats will be flipped for the second competition day (Sunday). Teams that are in Heat 1 on Saturday, will be starting in Heat 11 on Sunday.
Please be aware that the timetable may change. You will receive an updated timetable with your registration pack at team check-in on Friday 4th May.
Teams can check-in from 14.00 onwards on Praia do Almargem. Please be aware that unless all 6 athletes have completed the athlete waivers your team will not be able to check in.
We recommend that at least one athlete from your team attends the athlete briefing & event announcement at 19.30 on the beach on Friday 4th May.
If all your team members are arriving after 19.30, please contact us so that alternative arrangements for checking in can be made.