Tribal Clash is a unique competition that combines CrossFit, obstacle racing, adventure racing and a festival. The best way to prepare for Tribal Clash is to train as a team as much as possible. You need to get used to working together as one organised unit. Below we have programmed some fun team workouts that you can smash with your tribe at your own gym using standard gym equipment, or you can improvise with whatever you have available. Gather your tribe and have a go!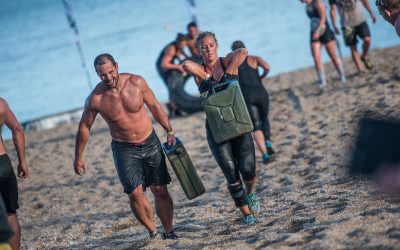 In teams of six For Time:- 10 x 400m total laps 5 x laps must be Jerry can carry laps This is a great team work exercise that requires good thinking and communication. The objective is to transport a pair of heavy jerry cans (30-50 KG) five times around a 400m...
read more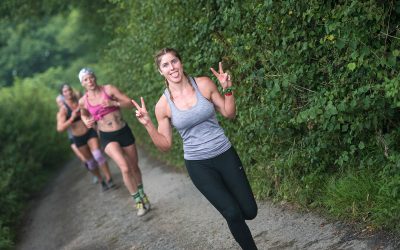 This is a superb running drill for improving team working skills and promotes bonding within a group. If performed regularly then it is also a great way of simultaneously building the running capabilities of slower athletes in your team. Another happy consequence of...
read more