Tribal Clash HQ is on location in the Algarve, Portugal, working on plans to deliver the inaugural Tribal Clash Portugal in April 2017. Three intense days full of meetings and scoping out the area – we have a meeting with the local mayor, and we are spending some time with our local ground partners who will be working with us to put all the event infrastructure in place. This will be the first one of our international events, and we believe we have picked a superb location for you.
The Algarve is the southernmost part of Portugal, a famous beach holiday destination because of the sunny southern European climate, beautiful pristine beaches and whitewashed fishing villages scattering the coastline. Flights from all over Europe are frequent and inexpensive, and the region is small enough that even the most western tip of the Algarve, Sagres, can be reached from Faro airport in just over an hour. And while we know that the most hardcore Tribal Clashers are avid campers, most of you will be pleased to hear that hotel accommodation in the Algarve is much easier to find than it is in South Devon in August! Villas with swimming pools, hotels, or even campsites, are all available close by and because end of April is outside the main beach season, most hotels and villa operators will be charging off-season prices.
Weather at the end of April will already be sunny and warm but not unbearably hot, making it an ideal time of year for a bit of exercise on the beach. Sunshine is near guaranteed, much more so than in Devon in August.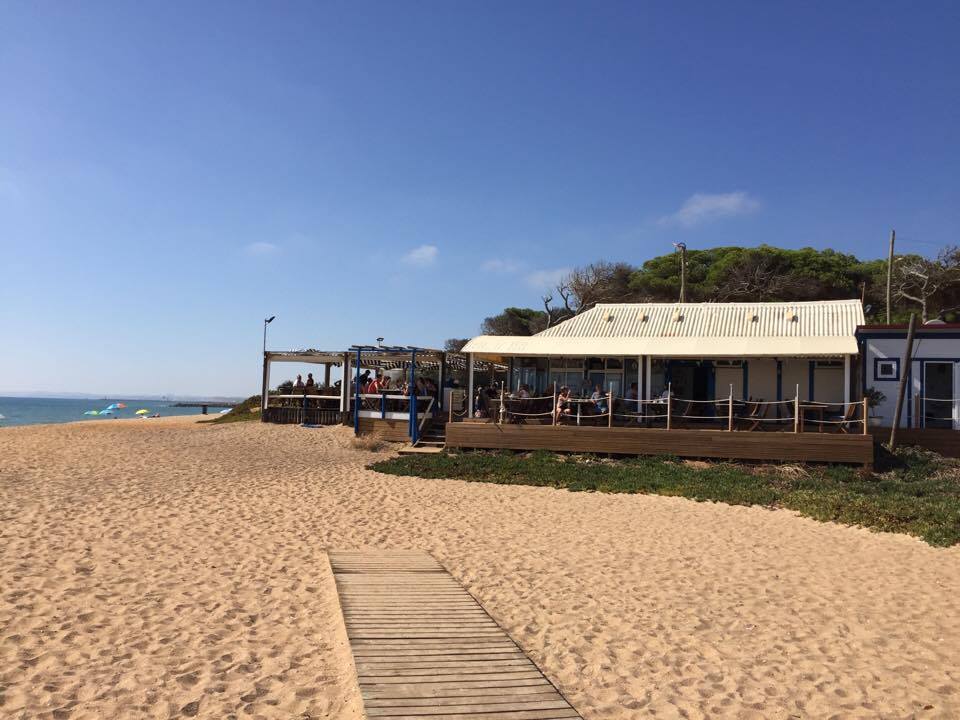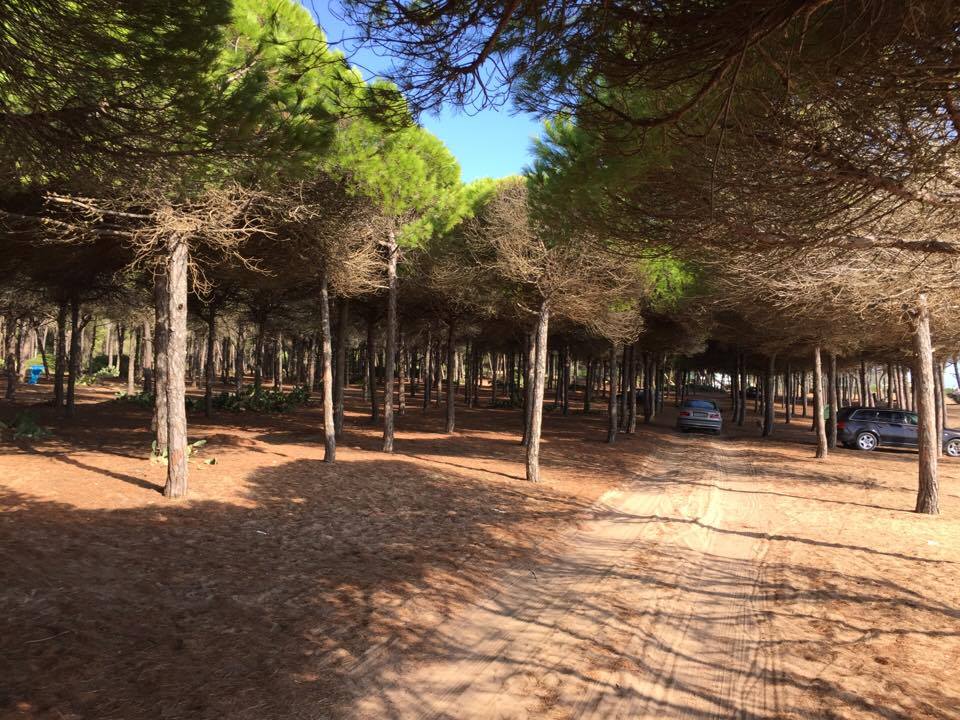 Tribal Clash European events will follow the exact Tribal Clash formula that we have successfully developed in the UK. Programming and equipment will be similar to what we have already thrown at you in Tribal Clash UK, one or two events may even be the same across all the European competitions in 2017. You can expect several events over two days, where the teams will be tested on team work capacity. The events will be kept secret until the competition, but they are likely to include lifting, shifting (carrying, dragging, pulling or flipping), locomoting (running, swimming, cycling or paddling) and climbing. The team that can do most work in the shortest time will score the highest. Top 20 teams will advance to a semi-final, which is always a tug of war. Winners of each tug of war will advance to a Final. The winner of the Final will be the Tribal Clash Portugal Champion. In other words, what you have is Tribal Clash plus guaranteed sunshine.
We program primal, functional movements, what we don't program is movements that are 'training' movements, that train fitness in a controlled environment (the gym) but have no actual use in everyday life, such as double unders. We include odd objects, such as sandbags or atlas stones, rather than engineered and industrially crafted barbells. We favour equipment that can be used by all six team members together – which excludes barbells and jump rope – and thus tests team coordination and communication skills as well team strength, speed, stamina, endurance or power.
This is why we believe that Tribal Clash is unique in the world of team fitness racing: We are hard but inclusive competition, the movements at Tribal Clash don't usually require technical mastery that can only be achieved in a gym, but basic fitness and an ability to work together as a team. We believe that the best way to train for Tribal Clash is CrossFit but we don't think only CrossFit athletes have a chance to podium at Tribal Clash – so we think all tribes who love being outdoors and enjoy a challenge should come and have a go!