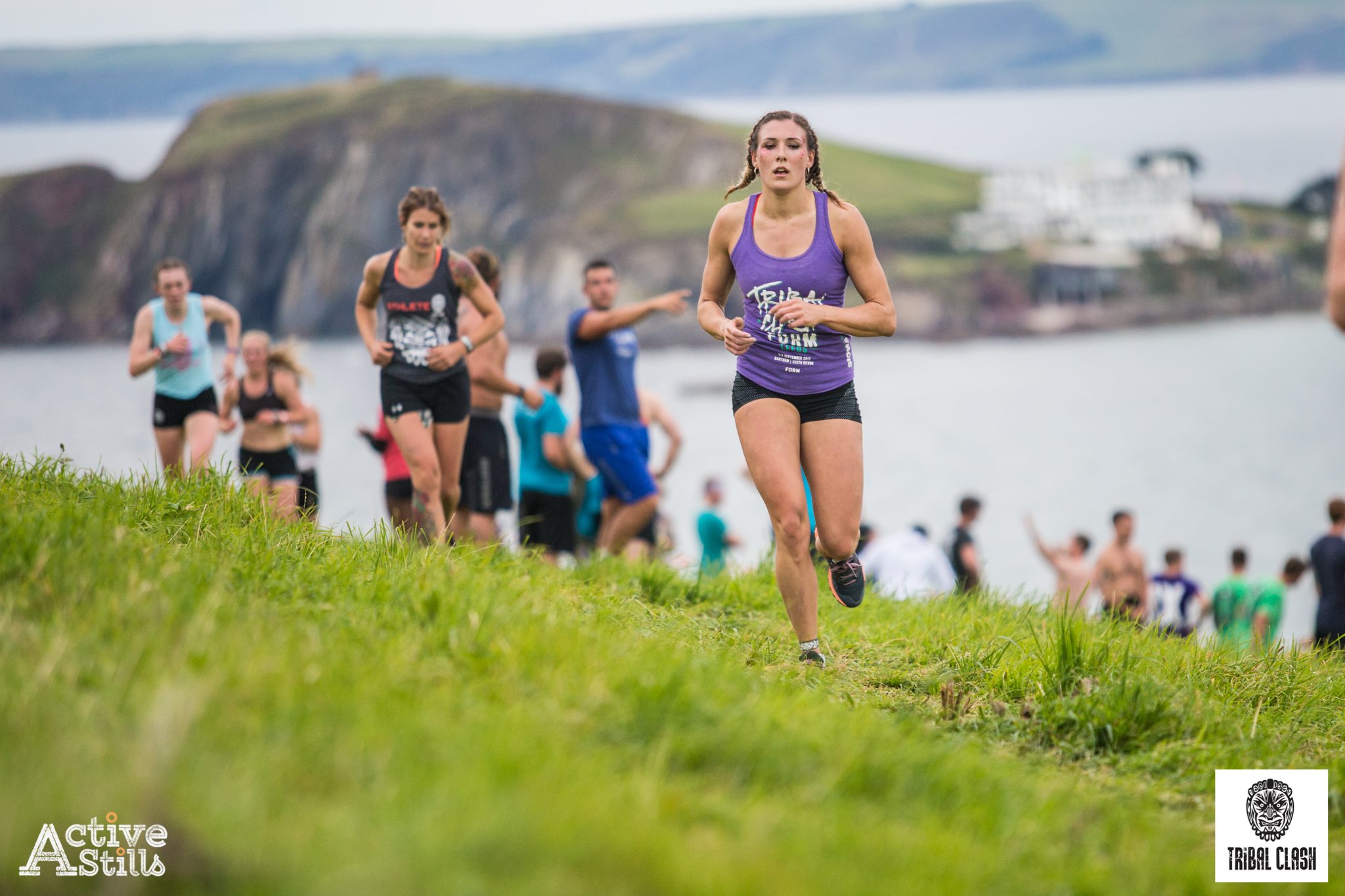 Grab a friend and head outside! Find some green space – a local park, a running track, or a a woodland trail, and don't be afraid to get muddy.
The #optoutside buddy run
In pairs, for time:
Buy-in: 30 burpees over friend (split the reps however you want)
3K buddy carry. Any style, piggy-back or fireman's carry, you decide! Swap as you need.
Buy-out: 30 burpees over friend
Let us know how you get on! Post a photo of your buddy run to win some Tribal swag!