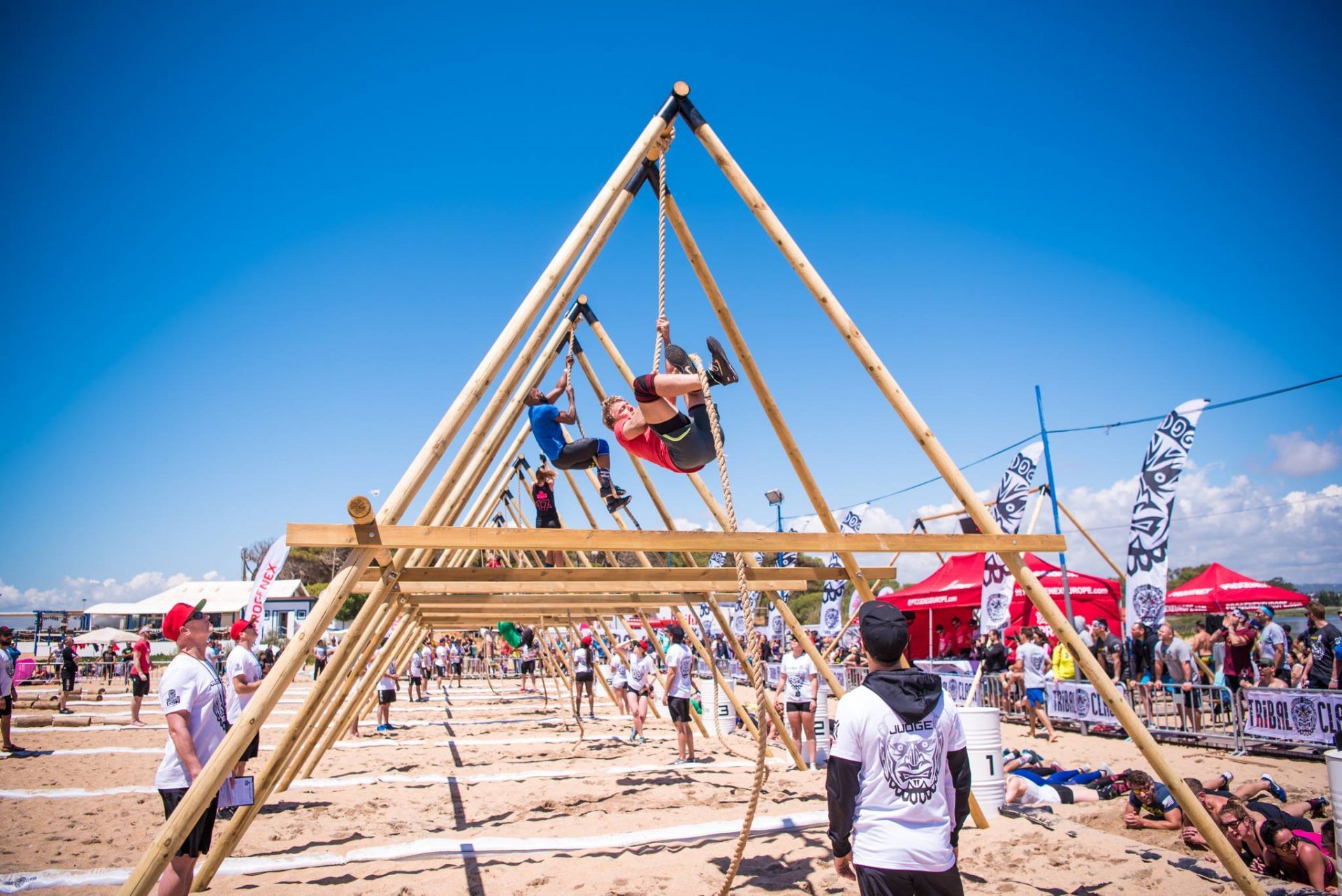 Tribal Clash returns to Praia do Almargem beach, in this second instalment of Tribal Clash Portugal. This year 132 teams arriving from all over Europe will be competing under the hot Algarve sun, and the atmosphere will again be electric.
Praia do Almargem is only 20 minutes from Faro airport and a walking distance from the oceanfront hotels and restaurants of Quarteira. The teams will be competing for two days outside on the beach, where the teams of six athletes are tested through several tough but inclusive events. Spectator tickets available for EUR5 (weekend).
TEAM PLACES ARE SOLD OUT
Find out more about Tribal Clash here.