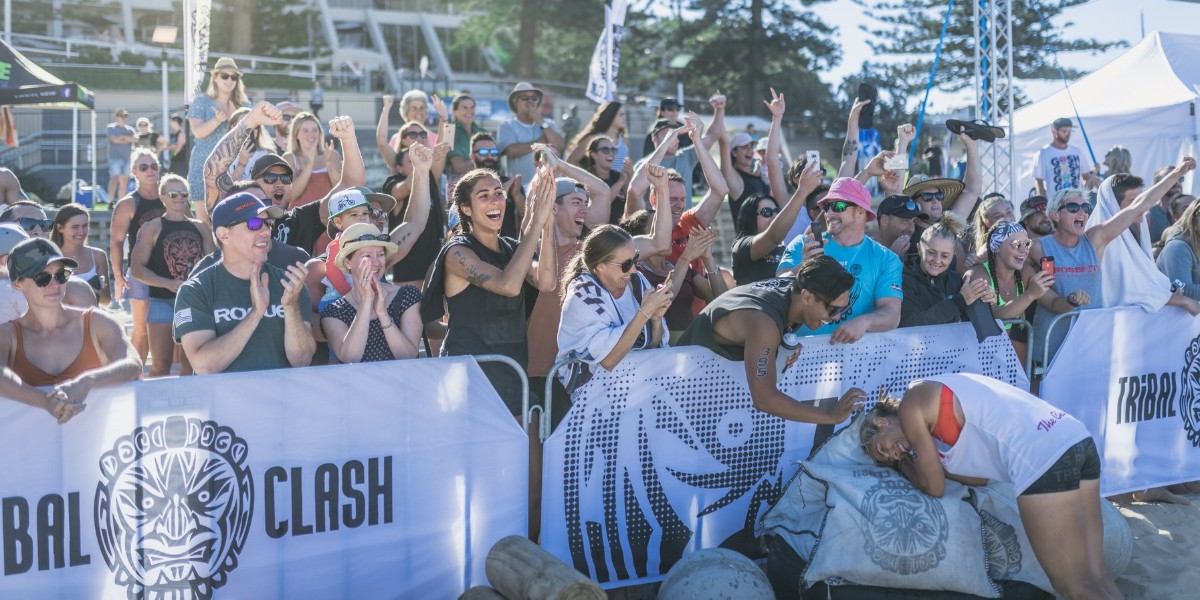 WHY HAVE TWO CROSSFIT BOXES ALREADY REGISTERED AT LEAST 8 TEAMS EACH FOR TRIBAL CLASH AUSTRALIA 2020?
Five teams from CrossFit Hurstville competed at the first Tribal Clash Australia. The box has already registered nine teams for the 2020 event, with another couple of teams keen to sign up. CrossFit Reclaim are just behind them with eight teams already signed up for next year and more members eager to join the party. 
Here's why these CrossFit communities have become so passionate about Tribal Clash…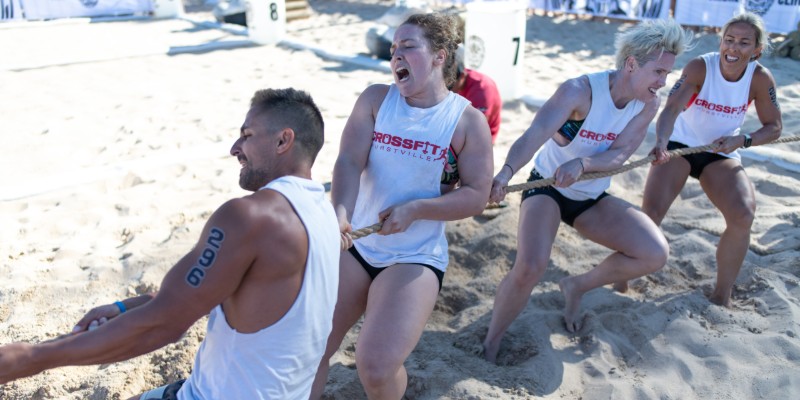 "When we heard about Tribal Clash we decided it would be a great way for a group of us to spend quality time together away from the gym and be pushed outside our comfort zone.
We managed to get a coaches team together (who finished in 6th place!) plus 4 other teams. The competition was so well run – it was professional and you really looked after our community.

We all had a super positive experience which created a buzz back at the gym – there was even talk of teams trying to go to an international event! When the opportunity to register for the 2020 Tribal Clash opened, everyone jumped on it and it has continued to build momentum!
We love the fact that it is held on a beach and encompasses CrossFit, Strongman, and Ocean events, as we do all of that in our training. Our community train all year round, and this is an amazing opportunity to get away, stay with mates, and put our training to the test.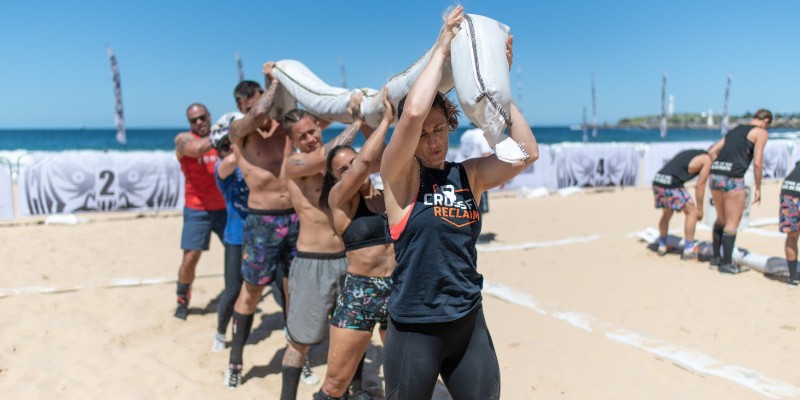 We have already incorporated regular running sessions, swimming sessions, and strongman training into our Tribal Clash prep for next year! It is important to have things to look forward to and get excited about, as a business, as a community, and as individuals.
Thanks again for putting on a great event and we look forward to seeing you on the beach in February!"
Paul Kiely, CrossFit Hurstville Head Coach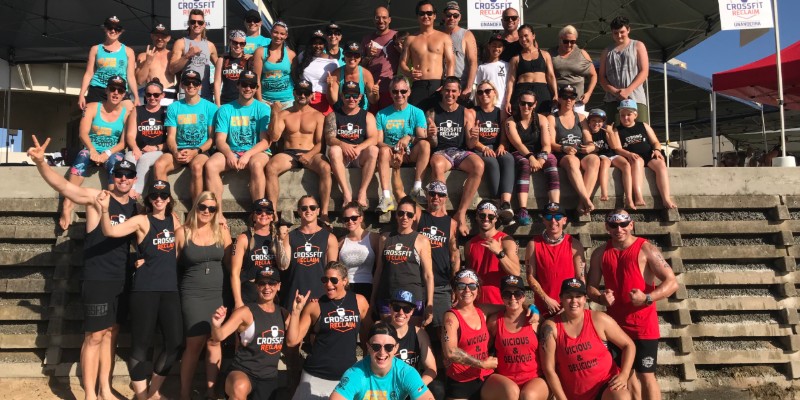 "Tribal Clash was different to other CrossFit-themed competitions in two major ways.
Firstly, it was held on the beach and used exercises and movements not commonly seen in a typical CrossFit gym – running on soft sand, swimming in a group holding an inflatable board, lifting logs, carrying sand bags and hurdling obstacles. The emphasis was on teamwork and efficiency to complete the workout, which was great for team building.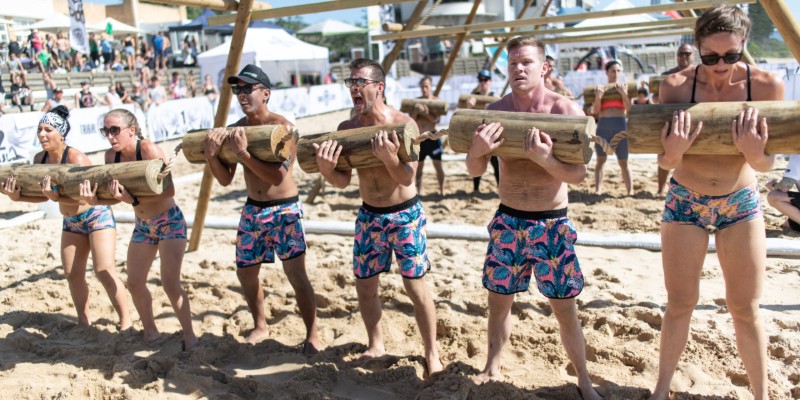 The second major stand out point was that it felt more like a festival than a competition! We had over 90 supporters cheering on the CrossFit Reclaim competitors. The beach atmosphere, larger sized teams and cool beats from the DJ booth made the atmosphere electric.
We had an awesome weekend and will definitely be back next year to 'Reclaim' our reputation for having the most teams from any one gym/community."
Sam Murphy, CrossFit Reclaim Head Coach
CELEBRATE YOUR COMMUNITY AT TRIBAL CLASH
Tribal Clash Australia (Wollongong, NSW – 15/16 February 2020)
LIMITED TEAM PLACES LEFT!
FIND OUT MORE
Tribal Clash Portugal (Quarteira, Algarve – 2/3 May 2020)
SOLD OUT!
FIND OUT MORE
Tribal Clash USA (Huntington State Beach, California – 20/21 June 2020)
TEAM PLACES STILL AVAILABLE!
FIND OUT MORE
Tribal Clash UK (Bantham, Devon – 18/19 July 2020)
SOLD OUT!
FIND OUT MORE